Jaz Creek - Horse Boarding, Training, and Sales
Petaluma, CA
Based in Petaluma, CA Jaz Creek provides world-class horse boarding and training for sporthorses and retirees.
Boarding
Sale Horses
Jaz Creek, Inc. opened its doors in 2005, offering impeccable care to broodmares and foals, competition horses, and retirees. Completely overhauled in 2022, the property now features a 30,000 square foot covered arena and barn complex, 165′ x 270′ outdoor arena with custom footing, 68′ 5 horse Centaur Equineciser, 90′ round pen, 40 stalls, and dozens of paddocks of varying sizes.
Jaz Creek is thrilled to announce that Patrick Seaton Stables will be joining us- this top tier program is a perfect fit for horses and riders hoping to take their skills and partnership to the next level.
Jaz Creek offers one of the finest horse boarding facilities in Sonoma County. With 40 stalls, multiple turnout options, Eurociser, and large covered and outdoor arenas, treat your horse to a world-class equine facility.
Broodmares/Foals and Retirees
We are one of the few facilities in Northern California to offer foaling services. We provide foal care through young horse starting and showing.  Additionally, we offer full-care for retirees and horses requiring rehabilitation.
Jaz Creek selectively breeds a few horses each year using proven sport broodmares and the best stallions of the WBFSH. Our sales horses include hunters, jumpers, and equitation prospects.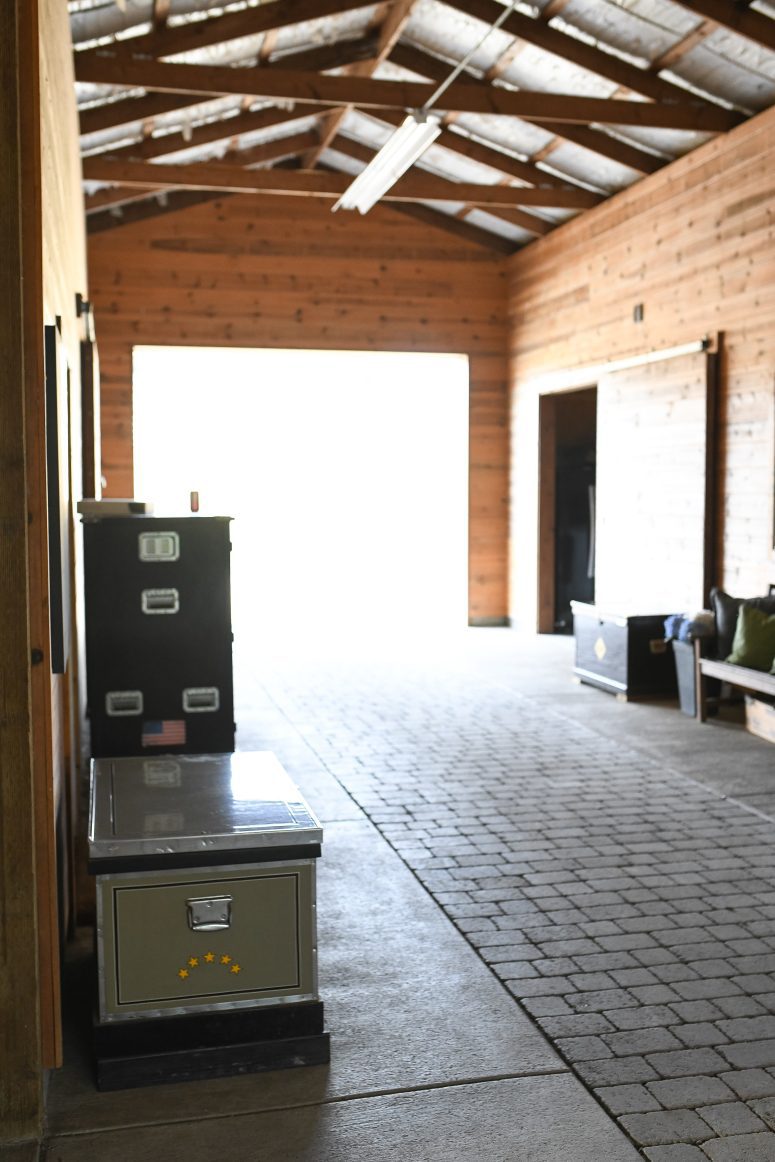 The property features a custom-built 16 stall barn with Stable Comfort stall mats and heated washracks, a new 40 stall covered arena complex, 270′ x 165′ oudoor arena with custom footing, extra large five horse Centaur Equineciser, a 90′ roundpen with safety fencing, over a mile of hacking trails, and grass, woodchip, and dirt paddocks of all sizes.
Jaz Creek has spent decades developing a breeding program that produces a small number of foals from the best European bloodlines each year. Our comprehensive program results in horses ready to step in to the show ring and compete with top results.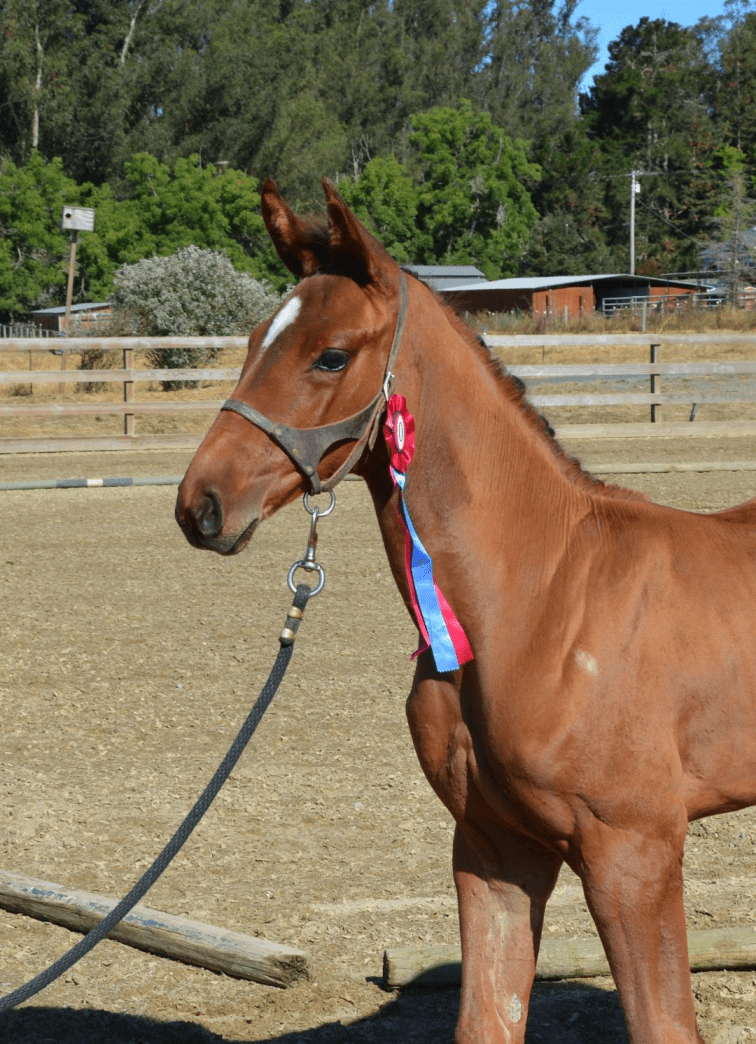 From hunters and jumpers to equitation horses, Jaz Creek breeds and produces a few horses for sale each year.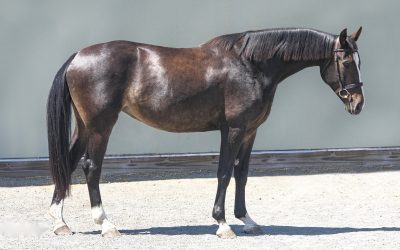 Citrine- For Sale Citrine (Bunny)- 2018 Cristallo I x Caretello B x Acord I mare out of GOV elite mare Safira 9.  Bunny is a beautiful and correct mare with a huge step, beautiful natural balance and movement, and an expressive jump.  She has just been started under...
A Special Thanks to Our Partners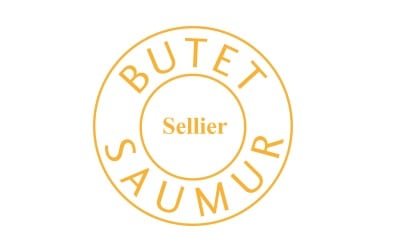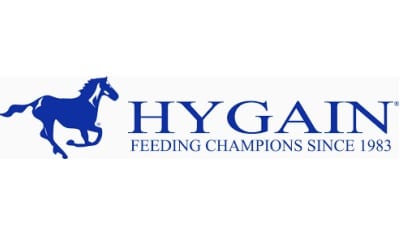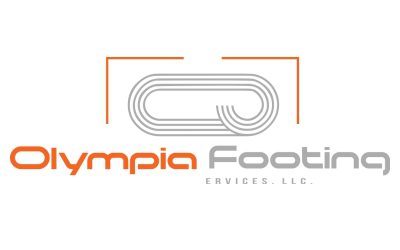 Jaz Creek
3392 Roblar Road
Petaluma, CA 94952
415-716-8905